At Think Psychologists we understand that each person is unique, and we embrace every
child, young person, family, and clinician/practitioner by acknowledging and valuing their
unique differences, strengths, and individual needs. We are committed to providing an
authentic, compassionate, and nurturing environment that supports the growth and
development of our team and the children and young people we care for.
What we offer
Together with out team, you'll be working within a well-established private practice that
values connection, authenticity, and collaboration and seeks to support your personal and
professional wellbeing. You can expect to be supported in your practice, your development
as a practitioner and your journey as a person practicing psychology.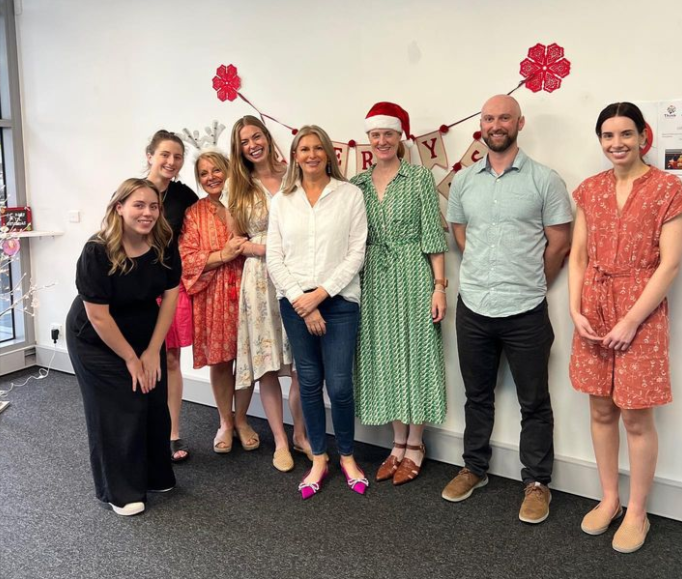 Mentorship and genuine relationships
Dr. Nicole Carvill is passionate about developing a mentoring relationship with each clinician
within the team. Assisting clinicians to develop their skills, maintaining their own well-being
and ensure they feel supported and valued is at the core of Nicole's practice.
She has worked with a range clinicians at varying stages of their careers and strives to be
attuned to the needs of each clinician. Nicole seeks to develop long-term, collaborative
mentoring relationships that are supportive and sustainable from emotional and professional perspectives and is always available to provide support and guidance whenever needed.
Interested in working with us? Start your journey by calling 1300 740 057.