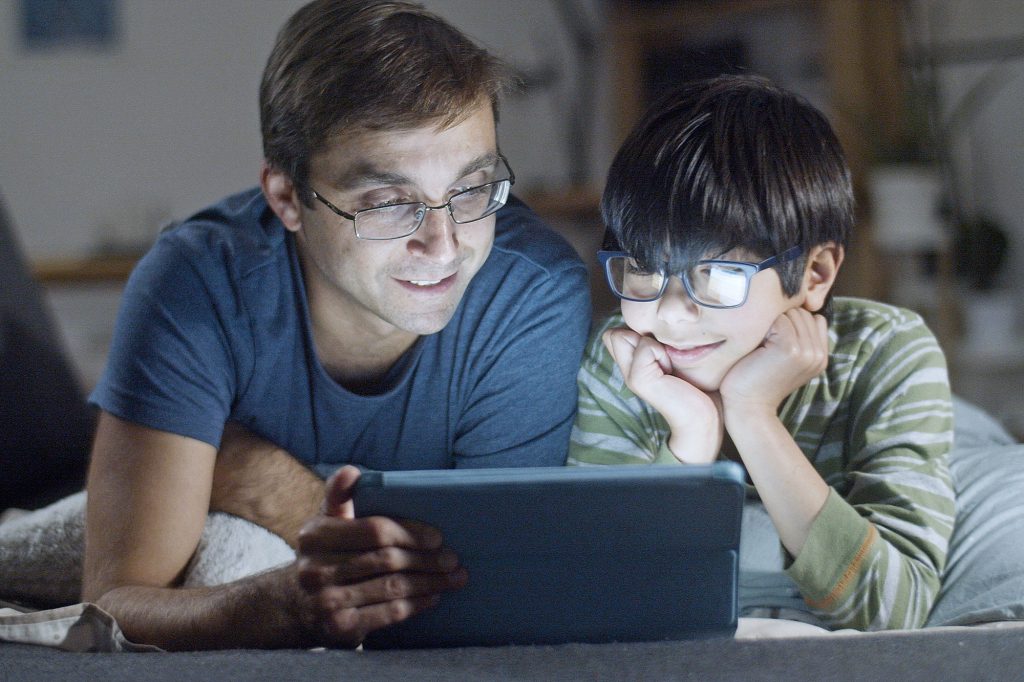 Understanding what drives your child's emotions and behaviours sets the foundations for personalised support and growth.
Professional assessments can pinpoint why they might struggle with big feelings, concentration, social skills, impulse control or learning.
Our team of experienced child psychologists support families through the assessment process with the utmost compassion and care.
We provide children aged 4-17 years with comprehensive diagnostic assessment for:
Autism Spectrum Disorder (ASD)
Pathological Demand Avoidance (PDA)
Attention Deficit Disorder (ADD)
Learning difficulties, including Dyslexia
Executive Functioning Disorder
Working Memory Assessment
What to Expect:
The First Step
Please complete and submit a Registration Form. The administration team will contact you when a therapist becomes available and forward to you a Service Agreement. This Service Agreement must be completed, signed and returned to us prior to confirmation of appointments.
At peak times we may maintain a wait list.
Please note our practice does not provide assessments for court proceeding reports.
The Appointments
First, we meet you without your child.
This initial appointment is a parent-only session, a chance to get to know your chosen psychologist and chat openly about the challenges your child is facing.
We will ask you questions about their developmental history, emotional regulation, social skills, sensory concerns and learning. We can also provide age-appropriate advice for talking to your child about what to expect when they meet us.
The information discussed during this session can determine any need for assessment and guide future appointments.
Following your initial face to face appointment with your therapist you will receive a Welcome Pack. This pack provides you with key information about our practice and what you can expect. Please take the opportunity to carefully read through all the documents.
Next, we meet your child face-to-face.
This session is all about ensuring your child feels comfortable. We will spend a lot of time building trust, chatting about their life, interests and relationships.
When the time is right, we will explore concerns using evidence-based therapy tailored to your child's age and emotional capacity.
You are welcome to join us for this appointment or take advantage of one of the lovely coffee cafes nearby.
The Outcome
We do this part a little differently from some providers. We will invite you to a face-to-face feedback appointment when the results arrive. This personalised approach allows us to walk you through our findings in detail. It also gives you the vital opportunity to ask questions and share your feelings.
After this session, you will receive a detailed written report filled with practical strategies and next steps.
The assessment report may take 6 weeks to complete. Our therapists undertake a careful and detailed analysis of all information received during the assessment process through interpretation of standardized tests, observation and direct interaction. The report then forms the basis for diagnosis, intervention and communication to other service providers as appropriate.
The Cost
Contact Reception on 1300 740 057 for the relevant fee schedule.