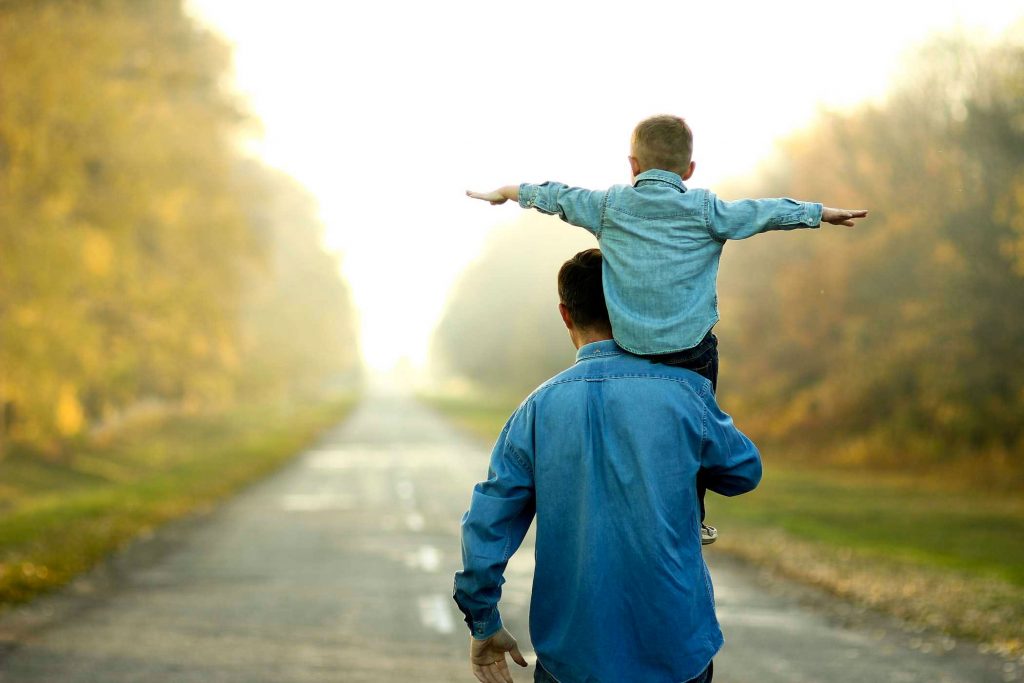 Welcome to Think Psychologists.
Our Geelong-based clinic provides psychological care for children, adolescents and their families across the Geelong and Surf Coast region.
Led by Dr Nicole Carvill, our team of experienced child psychologists approach patient care driven by empathy, compassion and best practise.
We understand that your child is your world, so finding the right child therapist is important to you. We employ a team of highly skilled psychologists with diverse experience and lots of heart, to make your decision easier.
Meet our child therapists
"Nothing lights me up more than guiding kids and families through the process of understanding how their brain works."

– Dr Nicole Carvill
Admin Team
Andrea Fulton
Andrea began at Think Psychologists in 2018. She is a trained nurse but had been working within an Integration Aide role at a local school, which is where we discovered her. Andrea will always greet you with a smile, is a fabulous addition to our admin team and loves cooking up a storm for her husband and young adult sons and exploring new places with her Labrador puppy, Poppy. You will find Andrea at the front desk at Myers Street on Mondays, Tuesdays and Wednesdays.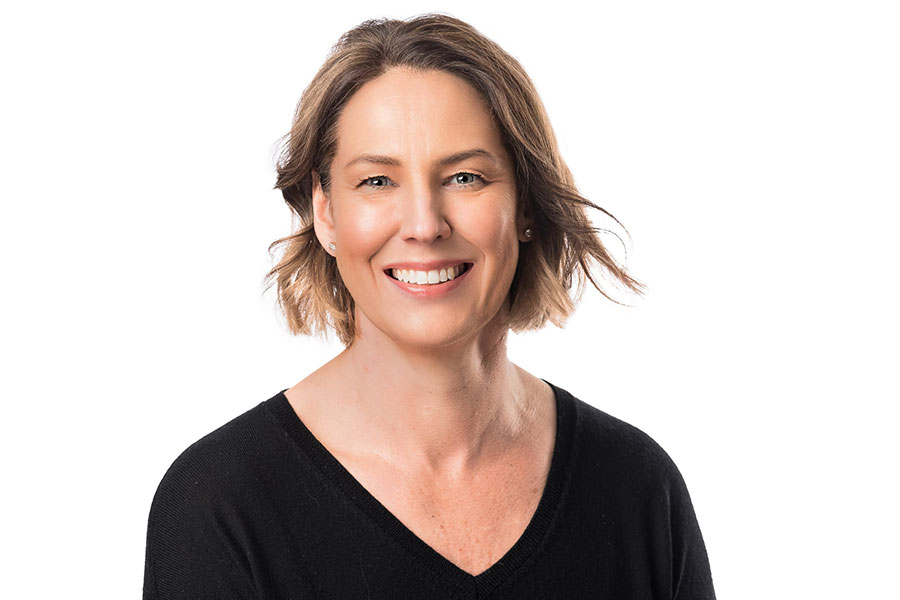 Jules
Jules began at Think/ Interact in May 2021. She has worked in Office Management in the Construction Industry for over 20 years.
Jules loves being part of our Pediatric Clinic and greeting our clients with a cheery smile. On weekends Jules enjoys Yoga, Meditation and walking her Labradors on the beach.  You will find Jules at the front desk Tuesday to Fridays.