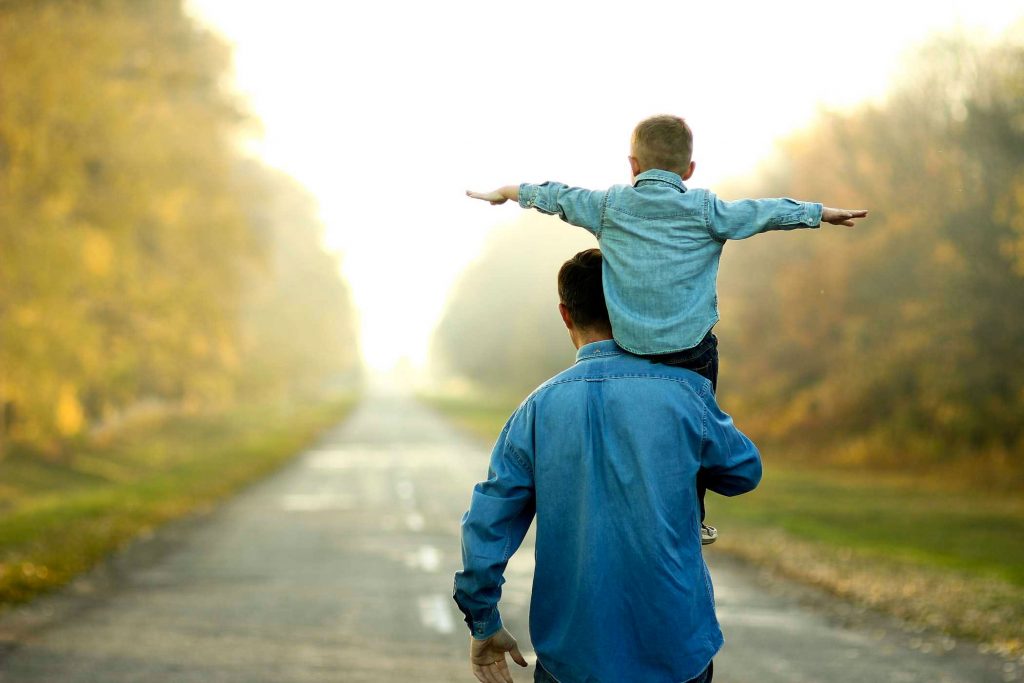 Welcome to Think Psychologists.
Our Geelong-based clinic provides psychological care for children, adolescents and their families across the Geelong and Surf Coast region.
Led by Dr Nicole Carvill, our team of experienced child psychologists approach patient care driven by empathy, compassion and best practise.
We understand that your child is your world, so finding the right child therapist is important to you. We employ a team of highly skilled psychologists with diverse experience and lots of heart, to make your decision easier.
Meet our child therapists
"Nothing lights me up more than guiding kids and families through the process of understanding how their brain works."

– Dr Nicole Carvill
Admin Team
Jules
Jules began at Think/ Interact in May 2021. She has worked in Office Management in the Construction Industry for over 20 years.
Jules loves being part of our Pediatric Clinic and greeting our clients with a cheery smile. On weekends Jules enjoys Yoga, Meditation and walking her Labradors on the beach.  You will find Jules at the front desk Tuesday to Fridays.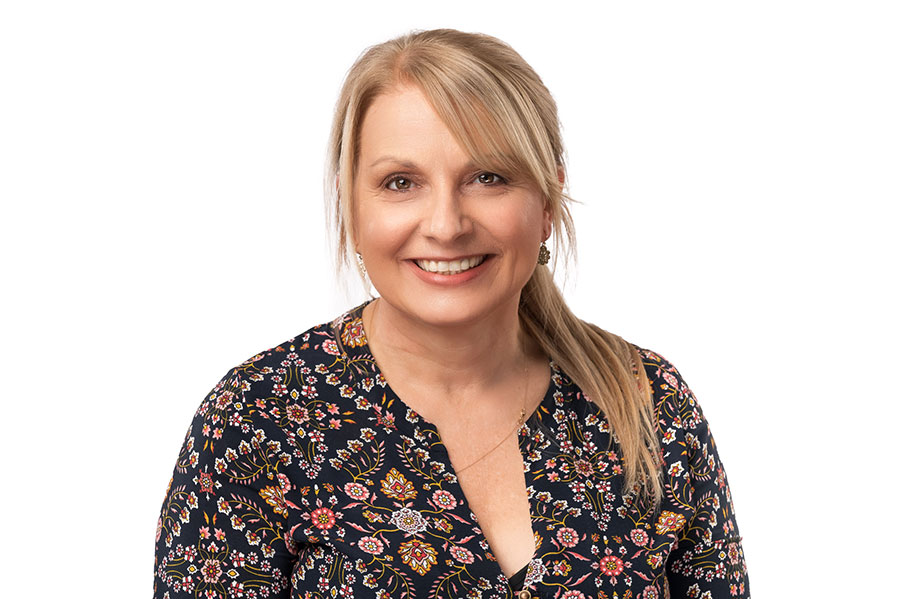 Ebony Skene
Ebony began at Think Psychologists in 2022. She had previously completed her placement here, as part of her Bachelor of Psychology degree that she is currently studying at university.
Ebony loves working in the admin team with Jules and meeting our clients.
In her free time, Ebony enjoys spending time with family and friends, at the beach or reading a good book. You will find Ebony at the front desk on Mondays, Wednesdays, and Fridays.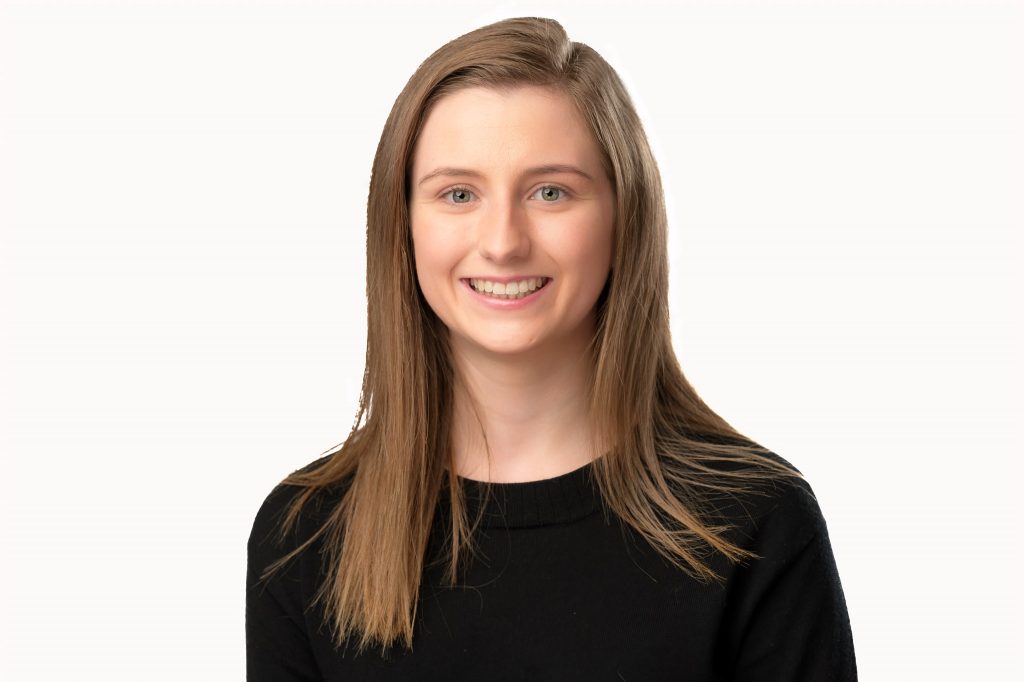 Holly East
Holly completed a Certificate III in Business in 2018 and has been working in office administration ever since. She now occupies our reception desk every Monday.
Holly is currently studying a Bachelor of Psychological Science at Deakin University, which she is immensely enjoying so far. She is looking forward to completing her studies in the hopes that she can one day make a contribution to community mental health awareness/treatment as a Clinical Psychologist.
She absolutely loves children, so interacting with the little ones that come through our paediatric clinic really brightens her day.
Molly Neeson
Molly began at Think/ Interact in February 2023. She has previously completed her Honours in
Psychology at Deakin University and is now deciding on a clinical or research path. 
Molly occupies the front desk on a Tuesday, Wednesday and Friday. She loves working closely
alongside Jules, and particularly loves meeting our clients and their pets pictured across the
front desk. 
Over the weekend Molly enjoys playing netball for East Geelong, walking her puppies on the
beach, catching up with friends and going out for food.