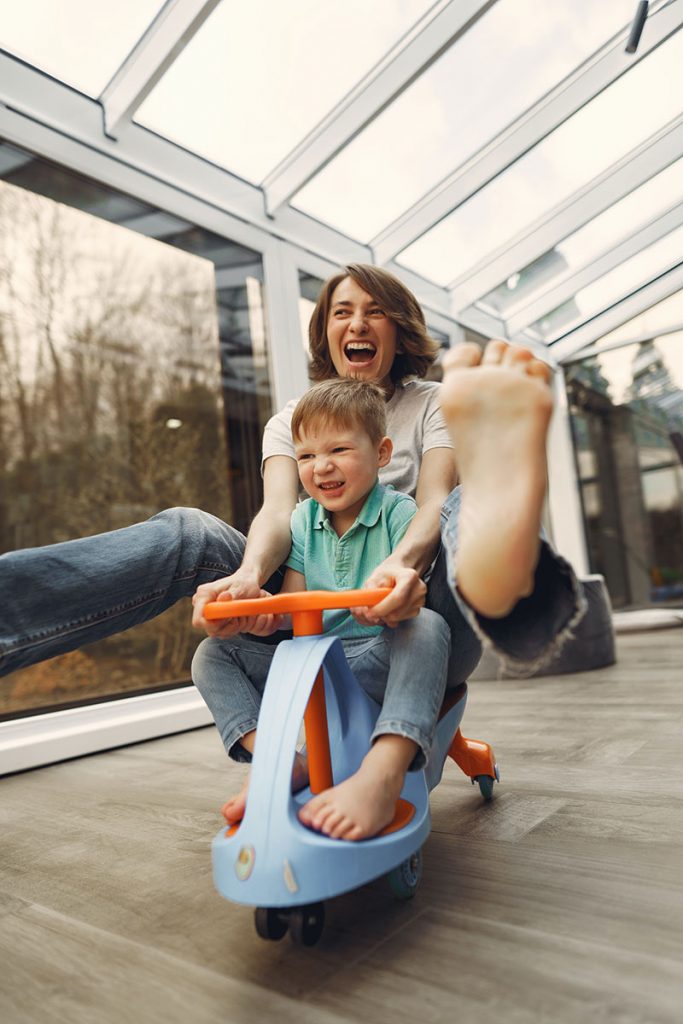 Supporting the wellbeing of children is at the core of what we do, and we put our whole heart into it.
The world can feel overwhelming for kids who lack the skills to manage big feelings, cope with change and enjoy meaningful relationships.
As parents, we don't always have the tools to help them navigate challenges—and that's okay. Asking for help and being open-minded teaches children the value of reaching out when things don't feel right.
At Think Psychologists, we work collaboratively with children, teens and their parents to bring about change. Our role isn't just about listening—it is about giving your child the knowledge and tools they need to feel confident, build resilience and thrive.
Book an appointment or download our useful guide to spotting stress in your child.
How we can help:
Our experienced team provides psychology appointments to support families through a range of age-related challenges.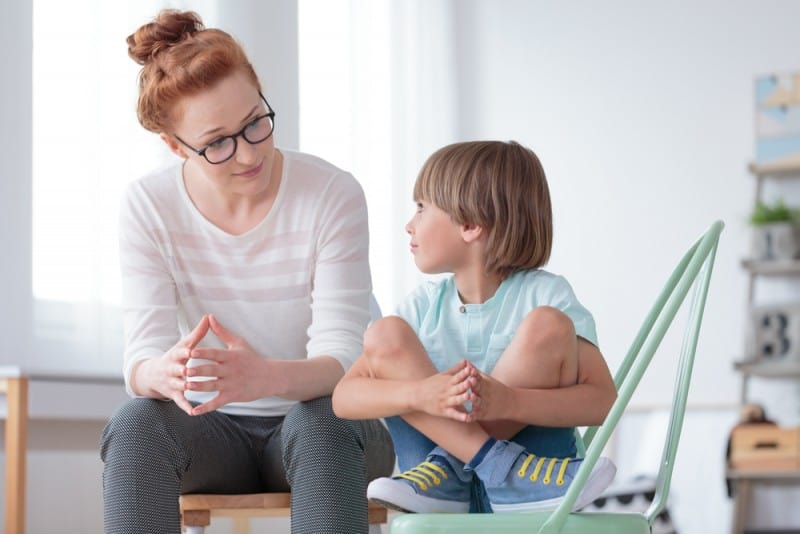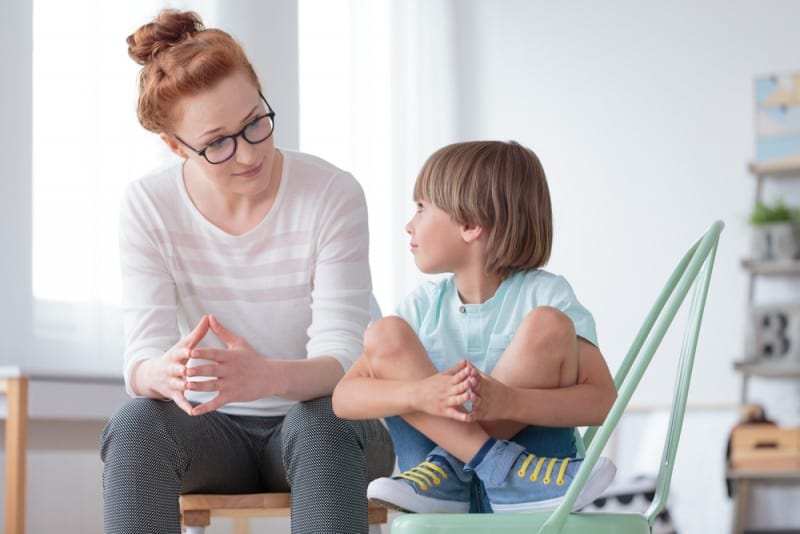 Little People
(3 to 6 years)
Emotional regulation
Peer relations and social skills
Adjustment to kindergarten
Sibling conflict and adjustment to new siblings
School readiness
Attention and concentration
Resilience
Pathological Demand Avoidance
Parenting support
Anxiety, including separation anxiety and specific fears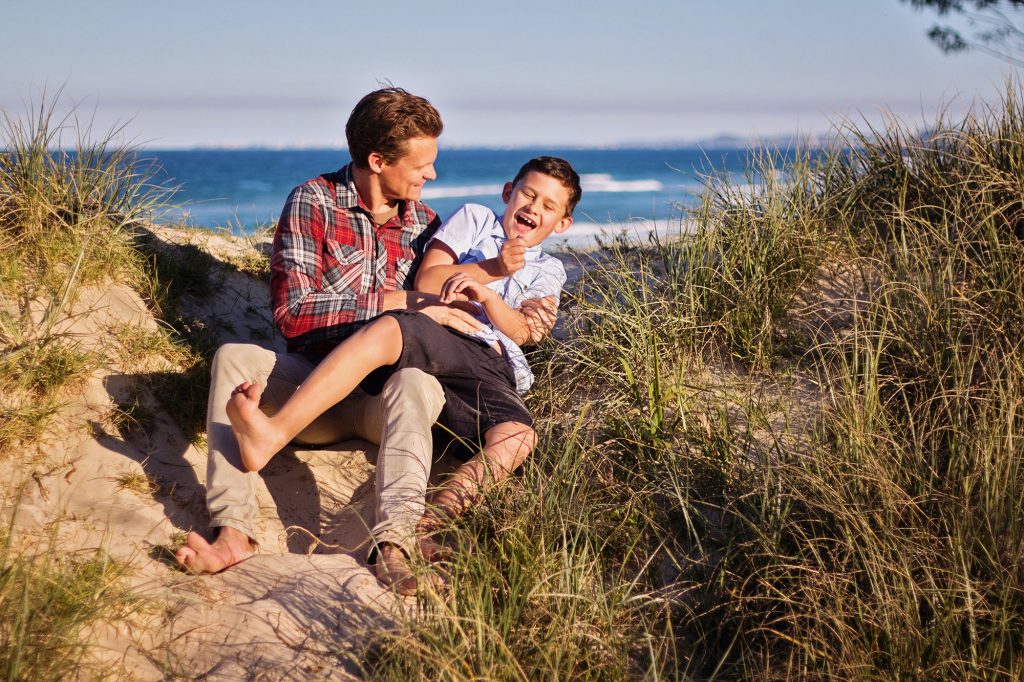 Growing Kids
(6 to 11 years)
Emotional regulation
Anxiety, including separation anxiety and specific fears
Socialisation and peer relations
Sleeping issues
Learning
Attention and concentration
Working memory and executive functioning skill development
Resilience
Grief and loss
Pathological Demand Avoidance
Parenting support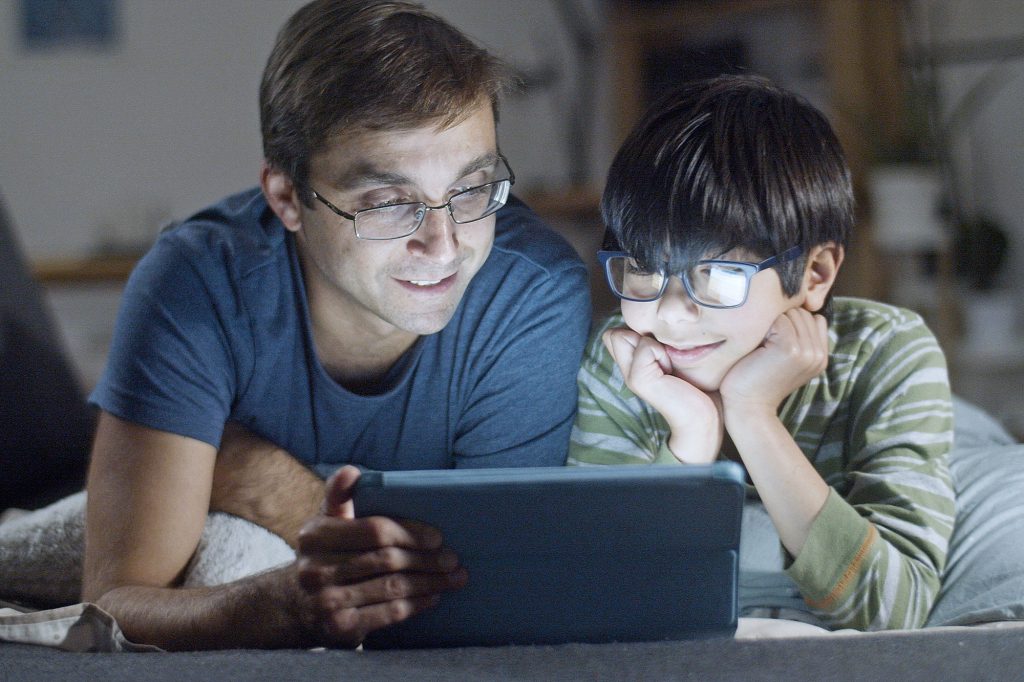 Bigger Kids & Teens
(11+ years)
Anxiety, including specific fears and obsessions or compulsions
Low self-esteem
School issues, including school refusal
Stress, including exam stress
Peer relationship issues
Parent-child relationship issues
Relationship conflict
Learning
Attention and concentration
Working memory and executive functioning skill development
Grief and loss
Pathological Demand Avoidance
Parenting support
What to Expect:
Intake and Allocation
At Think Psychologists we pride ourselves on providing a quality service underpinned by care and compassion. Our practitioners are qualified, competent and supported by senior staff to continually reflect and develop as therapists. Our Director, Dr Nicole Carvill, regularly reviews the case load of each staff member and allocates new clients based on therapist expertise and passion.
If you wish to book an appointment please complete our registration form. The administration team will then contact you to walk you through the process and next step.
We understand the very busy lives and daily pressures that families face–particularly in the Covid world. We acknowledge that this can impact on your ability to attend appointments. However due to our wait list we have implemented a caveat that if families are unable to attend 3 consecutive appointments without reasonable advice we will no longer be able to continue to provide a service.
Waiting list
Our services are in high demand and at times we will maintain a waitlist. Our administration team will inform you if there is a waitlist and provide you with interim options if required. You will be contacted by phone and email when an appointment becomes available and we will discuss next steps.
Court requested assessments and reports
Please note our practice does not provide assessment or reports for court proceedings.
The First Step
You can book an appointment as a private patient, an NDIS Participant or contact your GP to discuss a mental health plan.
The Appointments
First, we meet you without your child.
This initial appointment is a parent-only session, a chance to get to know your chosen psychologist and chat openly about the challenges your child is facing.
We will ask you questions about developmental history, emotional regulation, social skills, sensory concerns and learning. We can also provide age-appropriate advice for talking to your child about what to expect when they meet us.
The information discussed during this session can determine any need for assessment and guide future appointments.
Following your initial face to face appointment with your therapist you will receive a Welcome Pack. This pack provides you with key information about our practice and what you can expect. Please take the opportunity to carefully read through all the documents.
Next, we meet your child face-to-face.
This session is all about ensuring your child feels comfortable. We will spend a lot of time building trust, chatting about their life, interests and relationships.
When the time is right, we will explore concerns using evidence-based therapy tailored to your child's age and emotional capacity.
You are welcome to join us for this appointment or take advantage of one of the lovely coffee cafes nearby.
Cancellation Policy
GENERAL INFORMATION
24 hours' notice for cancelled appointments is expected. If this notice is not provided, Think Psychologists will be invoicing a cancellation fee of $130 for the missed appointment, which will be paid by the family (not NDIA) prior to any further appointments being scheduled.
If an appointment is missed without notice, the full-service fee will be charged. This includes if the Think Psychologist presents at school on the day of a scheduled visit and the student is not there.
CANCELLATION POLICY – ASSESSMENTS
A 50% deposit is required at the time of booking assessment. Cancellations made within 48 hours of an appointment will incur the total deposit fee. Cancellations outside 48 hours will incur a $50 administration fee. This family may return to the waiting list for the next appointment.
CANCELLATION POLICY – CONSULTATIONS
If for some reason you need to cancel or postpone your appointment, please give Think Psychologists at least 24 hours' notice, otherwise you will be charged the full cost for the session.