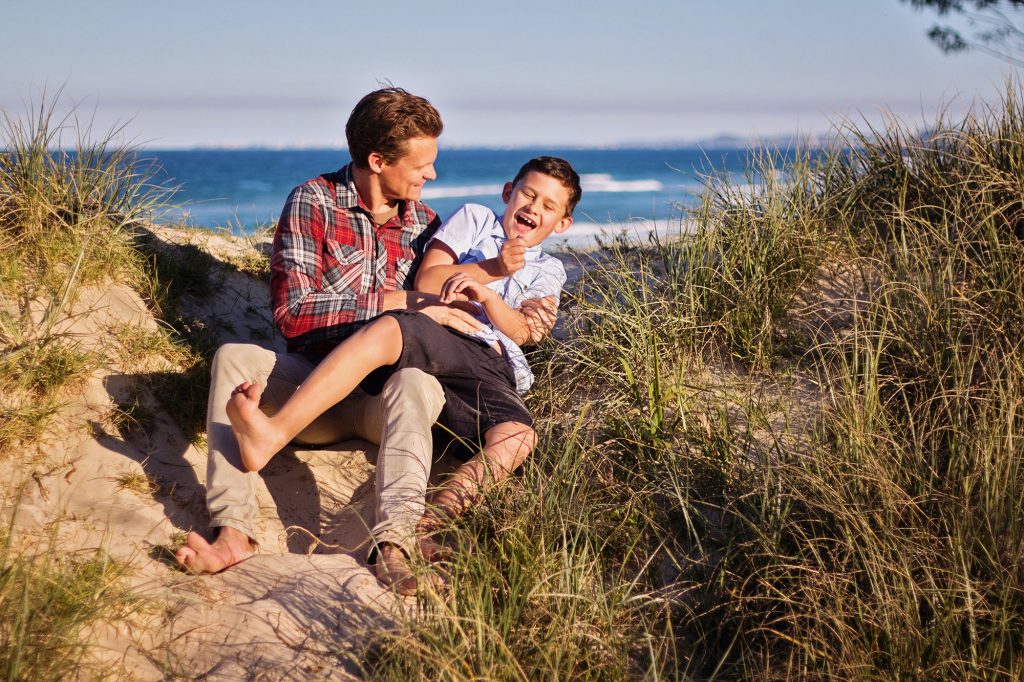 Growing up can be tricky. Facing big emotions and challenges is often difficult for children as they navigate their way through life.
Our team of child psychologists are focused on treating children and teens with an open heart. We provide a safe and nurturing space for your child to explore their feelings, learn lifelong skills and grow with confidence.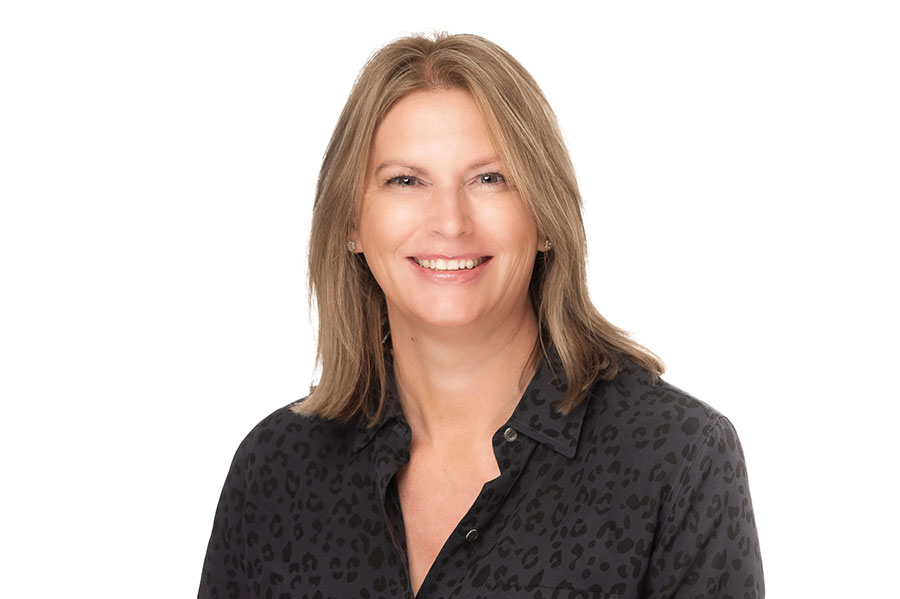 Dr Nicole Carvill
Nicole is our founding psychologist, researcher and presenter with 20 years of field experience. She holds a PhD (Caring for Carers) and dedicates her time to helping children and families thrive.
A mother of two, she is committed to viewing children through the lens of a psychologist, with the heart of a parent.
Nicole is supported by a team of warmhearted professionals with a breadth of experience in childhood mental health, learning and development.
Trusted Child Psychologists
We are experienced providers of psychological care for NDIS families across the Geelong region. Access collaborative, fully-funded support that has a positive impact on your child's future.